The main question when you want to start your business or when you have already started it, is this: What product should I sell?
You need to find the answer to this question before you start and when you want to add a new item to your online store.
Nobody can give everything to the customers at once, but the key is to give them what they want at the right place and time, at a fair price.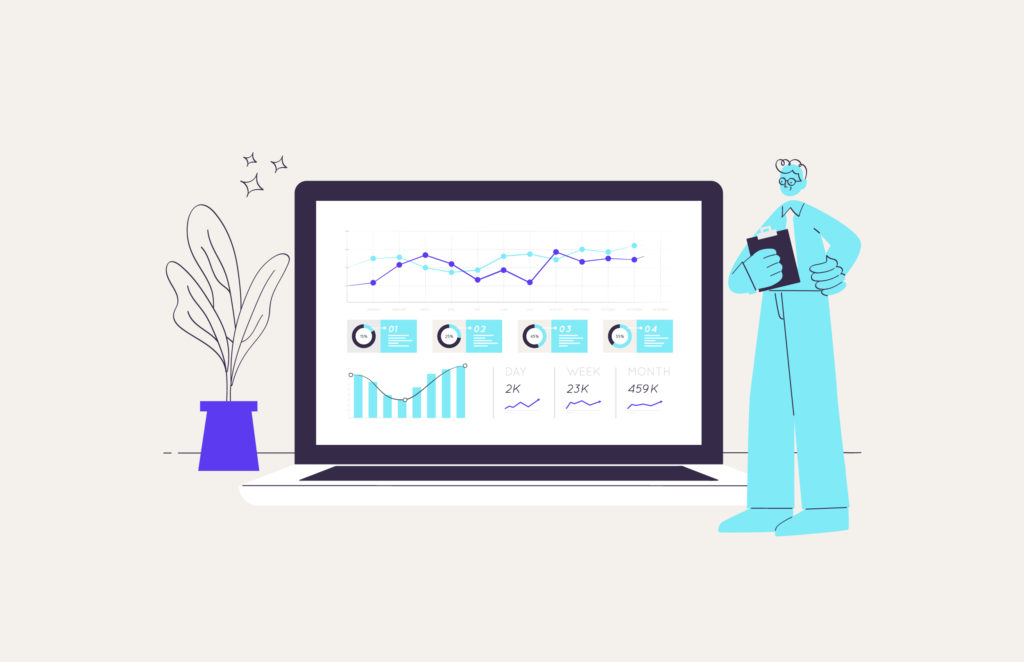 Why is it important to find the right product?
The product you offer to the customers is your love language! It is the way you tell your customers that you care enough about them to learn what they need and give it to them. 
How are you supposed to learn what they need? You have to go through product research. It is through product research that you can find the best choice to sell on your Shopify store. 
Also, keep in mind that there is more to choosing a product than just predicting its sales potential. The shop needs certain goods to attract customers. Some items are needed for high sales turnover and some are necessary for the shop's profit margin.
Here we want to give you one simple tip that you may not know, however, it can totally change the game for your business:
Sell what is already selling.
What does it mean? It means that you need to look for the top-selling products on Shopify, find a product that is already wanted by so many people, take that product and sell it on your Shopify store.
How to find the best selling products to sell on Shopify
1. Solve a problem
Your first step should be to find out what products are in demand. A Shopify store that is successful offers products that solve customers' problems.
Consider your concerns or the concerns of those around you, and look for products that will solve these problems.
Also, if you have expertise in the niche and a passion for the product, it can be helpful.
2. Find the right influencer
In case you are an expert in a certain industry or sell products related to it, you will want to read this.
The internet offers several tools for identifying and following influencers in a particular niche. FollowerWonk and LittleBird are two of them.
It is then possible to identify which products are popular based on the items they share on their social media accounts and get the most engagement.
3. Use online tools for product and trend discovery
Review and discovery websites are another great resources for finding products to sell on Shopify.
A wide range of industries finds inspiration in these online sources, which curate the newest product trends every day.
There are several examples, such as Firebox, HiConsumption, AHAlife, Cool Material, Uncrate, and Bless This Stuff.
4. Use SEO tools
You can determine the most popular search terms around the world through Search Engine Optimization (SEO) analytics.
Here are a few tools you can use for this purpose:
Google Trends

allows you to see what is trending locally, regionally, or globally. Using keyword research to find search volumes peaks is easy if you already know your niche.
With

Google search

, you can see which products are the most popular by reading the predicted text as you type your search. Paid ads for a particular phrase are also displayed along with Google Shopping results.
Google Keyword Planner

provides average search volume, related keywords, and Google Ads competition related to your target keywords.
Hopefully, these results will give you some ideas of the types of products you should sell.
5. Take a look at wholesale and consumer markets
You can explore both manufacturer and consumer marketplaces to find thousands of potentially successful product ideas.
Wholesale marketplaces are a great place to find products to sell on Shopify. you can get some inspiration from the following options.
Alibaba is a huge eCommerce company that lets shoppers connect with wholesalers and manufacturers in Asia, a service that offers hundreds of thousands of products.
 You can purchase products directly from suppliers via Oberlo, a marketplace owned by Shopify. Oberlo's trending products may help you get some ideas if you're struggling. Oberlo is available in the Shopify app store.
To find top-selling products on an online retail eCommerce website, simply sort your search by the "Most Popular" or "Best Selling" option.
The list of top-selling products on Shopify 2021
In addition to all that has been said, here is a list of the top-selling products on Shopify in 2021.
To make things easier for you we crawled about 1M Shopify stores and found out that these products are being sold in so many different Shops like crazy. 
If you find it confusing to go through all the product research thing, you can simply get ideas from the list provided for you down below. 
Wrap Up
So here is the final survey of all the main points mentioned in this article:
Sell what is already selling

Solve your customers' problem

Analyze the influencers in your niche

Use tools top product and trend discovery and analyze SEO

Look for popular products on Alibaba, Oberlo, or Shopgram